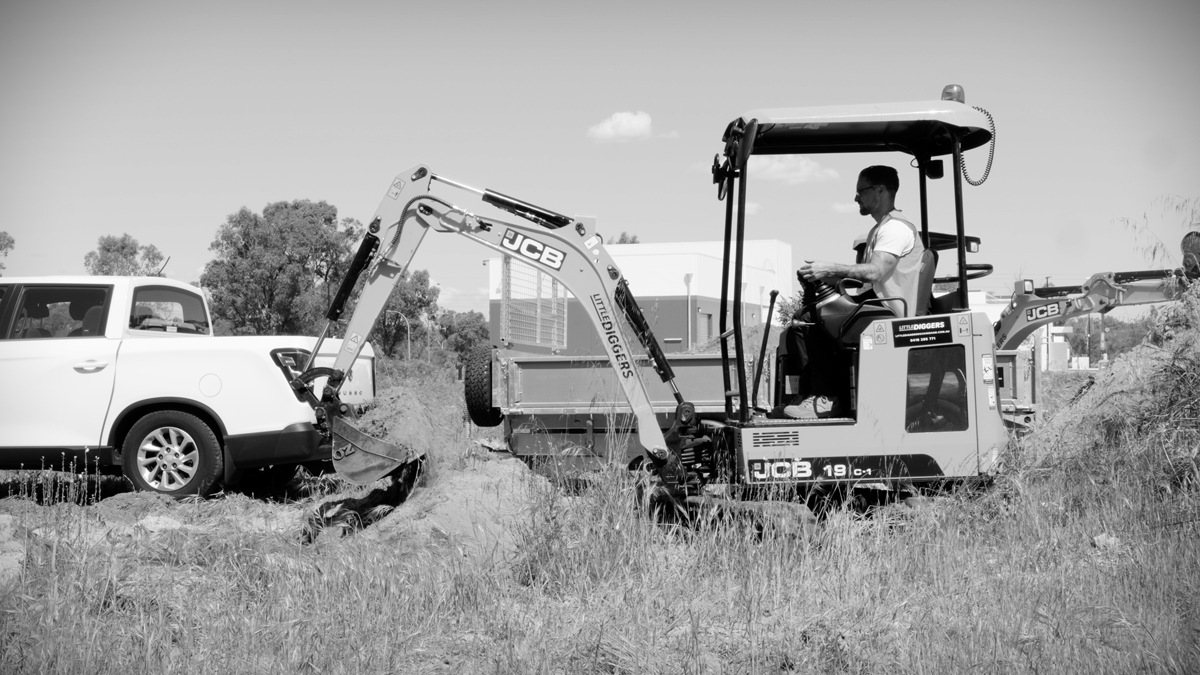 Little Diggers can provide wet hire services; i.e. the required machine plus an experienced person to operate that machine for you. This can be the most cost efficient way to get your job done: why muck around yourself when an experienced operator can get the job done in half the time? And do a better job?
The operator costs an extra $80 an hour plus GST, with a minimum charge of $400 plus GST
The operator fee is in addition to the asset hire fee.